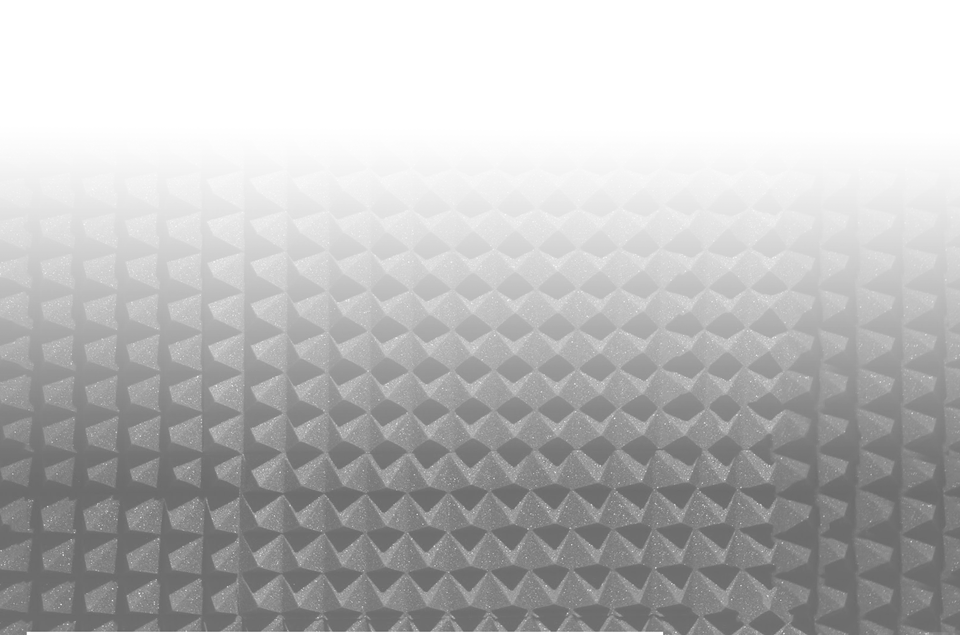 Winner of the major industry award
AUDIOFILE 2012 EARPHONES AWARD FOR EXCELLENCE
for H. Rider Haggard's SHE (Naxos AudioBooks)
Winner of the major industry award
AUDIOFILE 2019 EARPHONES AWARD FOR EXCELLENCE
for Baroness Orczy's THE SCARLET PIMPERNEL (Naxos AudioBooks)
Winner of the Independent Newspaper Audiobook of the Year 2005/6 for H. Rider Haggard's KING SOLOMONS MINES (Naxos AudioBooks)
Sunday Times Audio book of the Year 2010
for Stendhal's THE RED AND THE BLACK (Naxos AudioBooks)
Bill Homewood is well-known for his innumerable recordings (over 40 CD's) for Naxos AudioBooks and other labels, including She, Tom Jones, The Red & the Black, The Three Musketeers, The Hunchback of Notre Dame, the Four Just Men series and Les Misérables.
Voice credits also include TV and film commercial V/O's for Wilkinson Sword, Barclay's Bank, The National Lottery, Ford Cars, BMW cars; many radio commercials, innumerable dubbing/animation commercial V/O's for TV, Radio and Film, CD Rom commentaries and character voices for Dorling Kindersley, Atkinson Duckett etc; various plays for BBC Radio; the voices of the soldiers (officers and men) for the C4 documentary THE CRIMEAN WAR; commentary and individual characters for C4's THE HOLOCAUST; voice of Dog in the animation film DOG (2001 McLaren Award), etc, etc, etc…….
N.B. Bill is at ease with English dialects (native both London and Lancashire) and foreign accents.
Fluent in French (listen to Great French Poems on Audible).
Expert at both brown-voiced commentary and character voices, narration, animation dubbing, lip-syncing.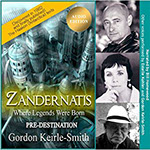 Bill's latest audiobook
available to buy on Amazon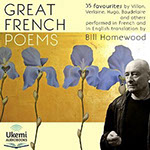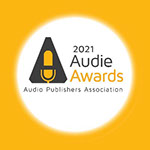 Bill is fluent in French
and can be heard on this
collection of poems
2021 Audie Awards
Bill has been nominated for a 2021 AUDIE AWARD in New York for his recording of
LE MORTE D'ARTHUR for Naxos AudioBooks
Les Miserables by Victor Hugo

She by H. Rider Haggard

The Just Men of Cordova by Edgar Wallace

The Three Musketeers by Alexandre Dumas

Tom Jones by Henry Fielding

King Soloman's Mines by H. Rider Haggard

The Red And The Black by Stendhal

The Four Just Men by Edgar Wallace

The Council Of Justice by Edgar Wallace

The Count Of Monte Cristo by Alexandre Dumas